When it comes to improving the environment solar
can offer
a lot more than just clean energy
We have the following payment options
Cash Payment/EFT
We prefer upfront cash (EFT, Cash) payment.
MME Solar Revolving Fund (SRF)
We are registered with MME Solar Revolving Fund (SRF) so finance from those institutions can also be arranged.
Read More about SRF
FNB Renewable Energy Loan
A Personal Loan
A Personal Loan with your commercial bank.
LSN Instalments Options
We accept a 70% deposit before systems installation, if you are unable to pay the 100% cash amount upfront. The remaining 30% can be paid off in 3 months.
SOME OF OUR INSTALLATIONS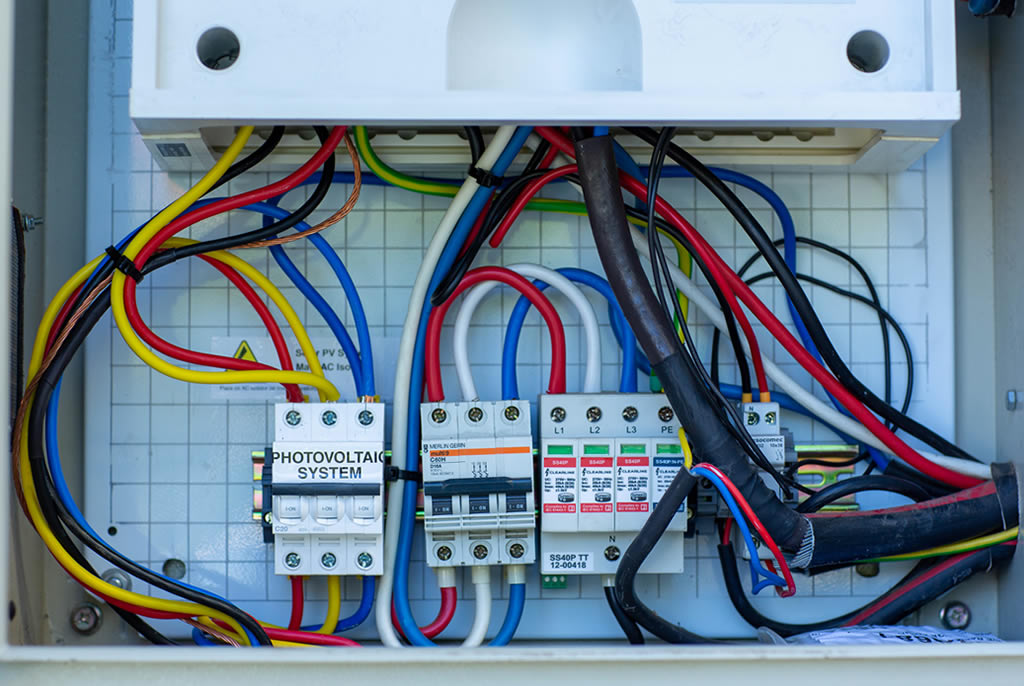 Who we are
Light Systems Namibia is a Technology and Data Company focused on Sustainable Energy Solutions. Light Systems Namibia deploys it's standardized Energy Solutions as an alternative conventional supplier. These Solutions include the latest technologies supported by the latest in information systems to raise efficiencies and lower costs.
Solar Power as Primary Energy for Green Hydrogen
"Namibia's world-class solar and wind resources give it a long-term competitive advantage in producing green hydrogen and green ammonia." ~ World Bank. Lights Systems Namibia is ready to work with the Government of Namibia to craft the Green Hydrogen Industry that is important to the country to unlock employment opportunities and can assist the globe in its drive to decarbonization.
LSN ALL IN ONE LITHIUM ION POWERED STREET LIGHTS
SOLAR POWERED BOREHOLE SYSTEMS
INDUSTRY LEADERS
LSN endeavors to lower the cost of electricity through low-cost, high yield electrical supply and efficiency technologies.
MAKING A DIFFERENCE
Our community based projects have high potential to improve the living conditions of the community members.
DATA AND TECHNOLOGY
LSN Designs, Installs, Monitors and Maintains the Best Solutions to meet the needs of our clients. The final Component is Data Collection.
TRUSTED BRAND
LSN is the brand to go to regarding solar energy providing quality products and services
User Reviews: We Love our Clients, And They Love Our Service.
Light Systems Namibia aims to be the first household in Renewable Energy in Namibia. To achieve this, the Company will invite the public to engage us in Dialogue, facilitated by our omnipresence and accessibility. Clients of Light Systems Namibia will receive the highest quality service and will receive the best in design and workmanship.
"I had an amazing experience with LSN"
"The staff maintained a high level of professionalism ever since the purchasing of the Solar Home System up until its installation at my homestead. The technical staff successfully executed the installation of this system in a very short period of time. In addition to this, LSN's systems are affordable and have a great value for money. I commend the LSN team for their hard work and for an excellent customer service. Therefore, I strongly recommend LSN to anyone who would like to purchase Solar Home Systems, Solar Water Heaters, Solar Street Lights and Solar Powered boreholes."
Ester Hamatwi
Light Systems Namibia Hi Paulus. I am still impressed with my system. Your assistance is much indescribable.
If someone needs some advice they must contact you. You can advertise my system and I am willing to give answers. Have a niCe day.
Light Systems Namibia gave us the best profit for our investment. Communication was very fast and professional, after only a few emails our system was configured!
LSN is a reliable company, we can recommend!
The service I received from you in the installation of the light system was great! You ensured that I could celebrate Christmas and New Year joyfully because "there was light" at my homestead!!! Thank you for the prompt and professional service that you and your team provided everything is working perfectly!!!!
LSN made its mark in the industry very fast. I love the passion of your team!
These guys are just the best. The Installation was very neat and professional. My parents slept with some lights on for the first few days out of excitement for having bright lights.
Great service & quality materials. The STAFF are so amazing.